Looking for a way to stand out from the competition?
Become a DX2 Partner
We are now seeking highly motivated and established software businesses or delivery partners to become resellers of this exciting solution.
The software industry has undergone huge transformation over the last several years. Maintenance margins have been slashed and it's become difficult to create good, consistent recurring revenue.
We have been developing our DX2 Digital Business solution for the past 7 years. It has become an exciting digital transformation tool that's meeting the paramount need by businesses to get more digital and connected.
DX2 is a digital exchange platform which facilitates the secure exchange of documents and messages, as well as connecting your team, your suppliers and customers. The benefits are multiple; frictionless processes, the removal of manual processing, reduced cost, and improved analysis and reporting.
It's important to note that DX2 does not replace the current ERP or Accounting solution. DX2 is a system of engagement that your clients' can use in conjunction with their core operational solutions to deliver faster and more efficient digital document exchange capability and improved engagement with their team, their suppliers and their customers.
If you're interested in receiving more detailed information about this opportunity, please complete the form to the right.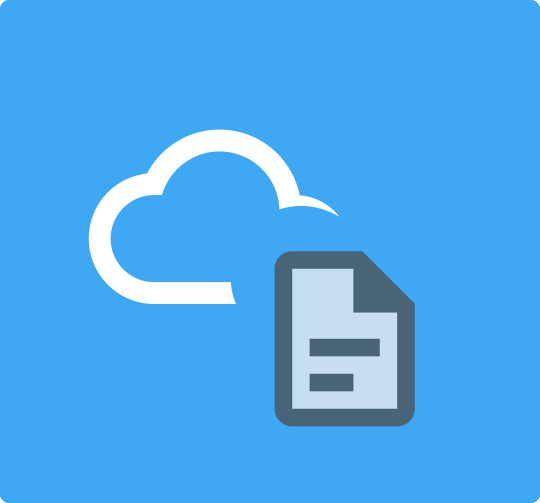 Transform paperwork into digital data
Transform PDFs of sales orders, purchase orders or invoices into digital data. Or import these docs as digital data into your ERP solution.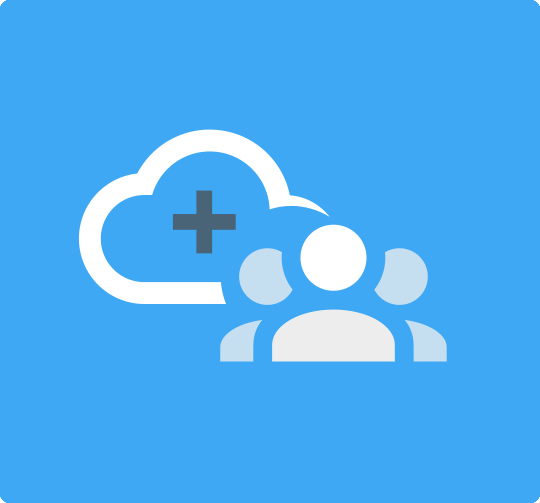 Collaborate with your team, as well as customers & suppliers
Bring the conversations out of your email inbox and right alongside the relevant docs.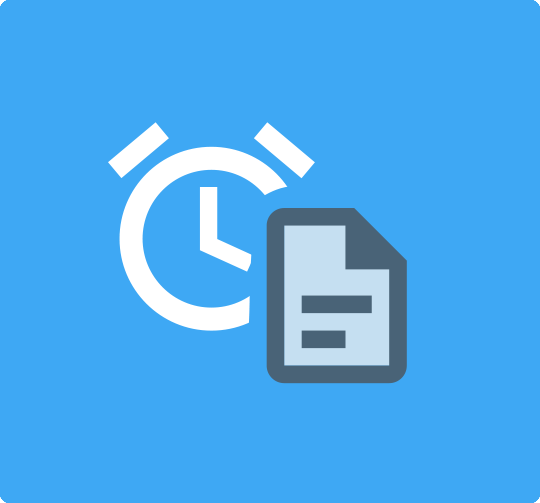 Boost efficiency with e-invoicing
E-Invoicing can deliver significant productivity gains by allowing the direct exchange of invoice data between suppliers' and buyers' financial systems.