Download our white paper to find out more about what to consider when thinking about a move to the cloud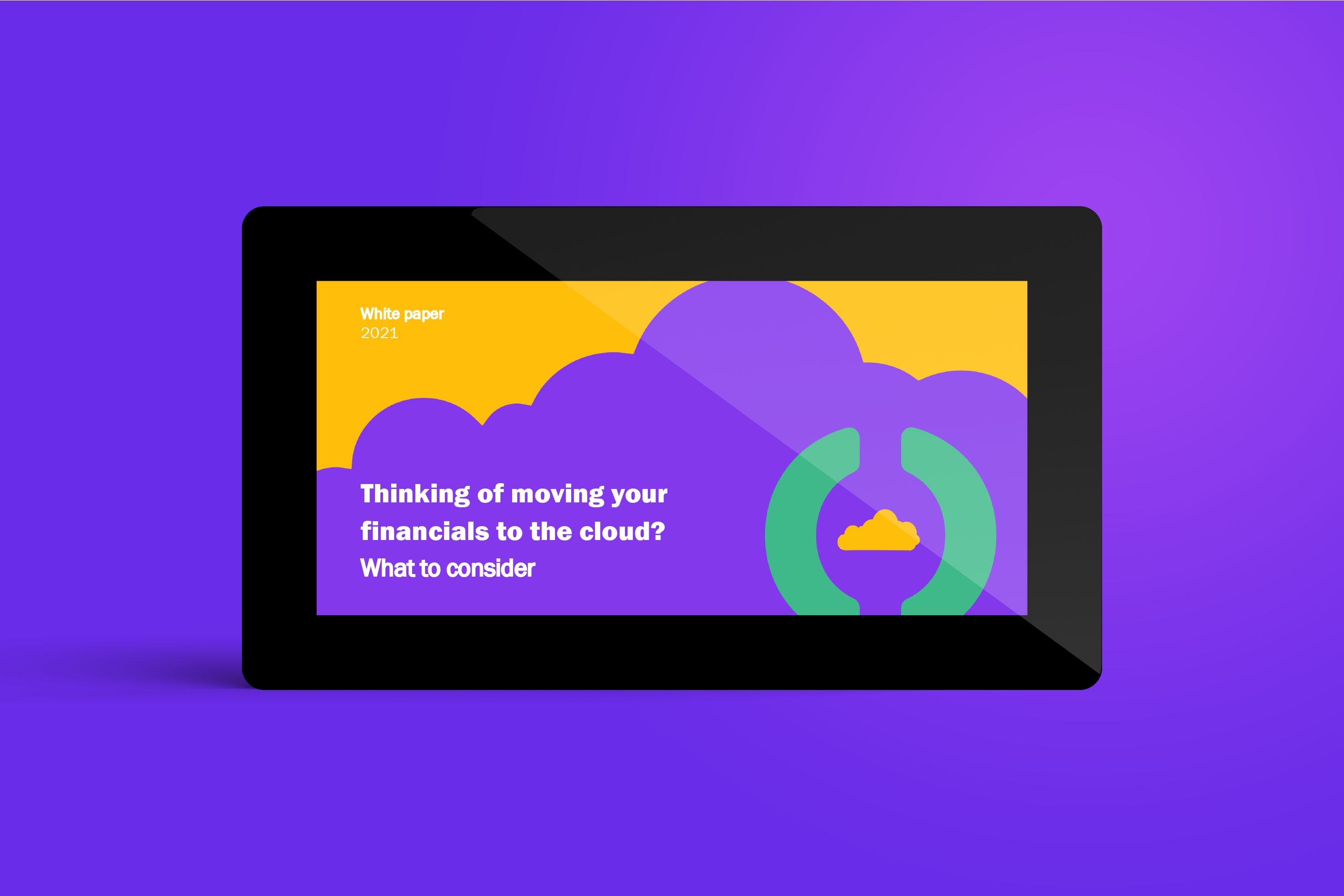 In this white paper, you'll find questions that will help you when considering a move.
You'll also find a list of signs your business has outgrown your current accounting solution, and key benefits a cloud ERP solution could deliver, as well as points to help you analyse the cost and risks.
Yes I want this white paper. Here's my information
A look inside this white paper
In this white paper, we focus on overcoming the pain points that you may have when considering a move to a cloud ERP solution. Here's a quick preview of this guide.
The cost benefit of moving to enterprise level ERP that will accelerate staff productivity and reduce outgoings.
Key areas to consider when doing an initial assessment on whether a move to the cloud would benefit your business.
The overview of current statuses of your growing business.
Take time to evaluate the tell-tale signs your business is ready for a more comprehensive business management solution.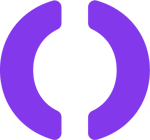 Management's ability to make informed decisions with all the data.
How will your business benefit if you migrate to a Cloud accounting solution?