E-invoicing and the Peppol network
E-Invoicing can deliver significant productivity gains by allowing the direct exchange of invoice data between suppliers' and buyers' financial systems, significantly reducing required manual intervention.
The Australian and New Zealand Governments have adopted the PEPPOL interoperability framework for e-Invoicing. MBIE is the lead agency becoming the New Zealand PEPPOL Authority, with the responsibility of overseeing New Zealand's e-Invoicing framework.
MBIE is working towards a 12-24 month timeline for the adoption of e-Invoicing through its Agencies.
DX2 can be used in this process to either send, or receive e-invoices regardless of the ERP solution your organisation currently uses.
To receive info on how you can use DX2 for e-invoicing, please complete this form: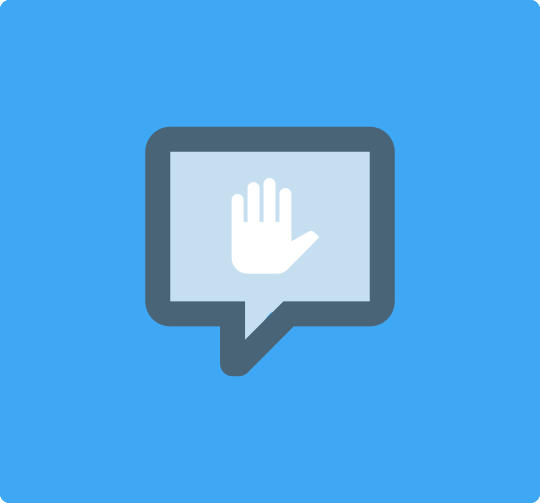 Say no to manual entry
Remove manual data entry and speed up processing of invoice and order docs.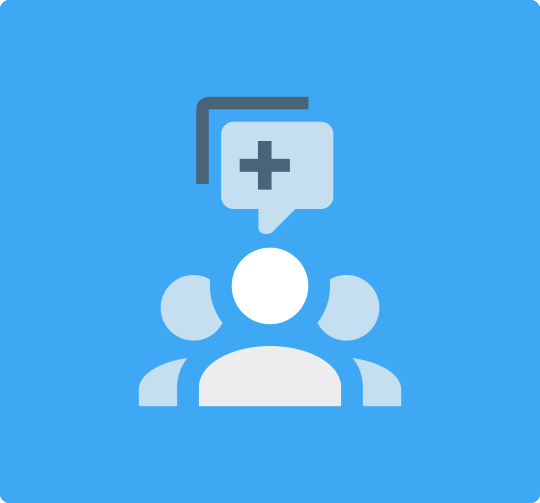 Connect your team remotely
Eliminate the need for emails, & collaborate right alongside the docs.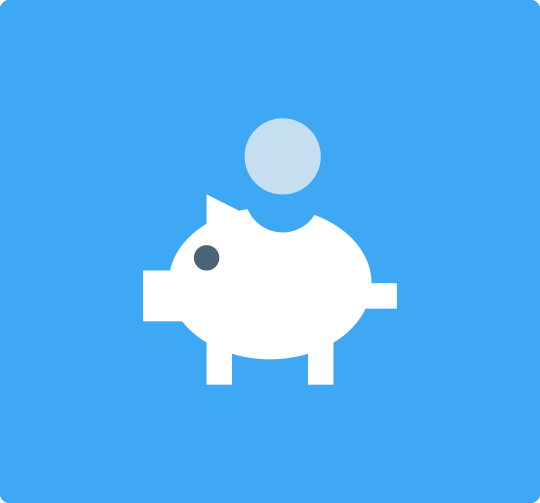 Maximise profit & benefits
Better analyse & performance with increased opportunity for profit growth.